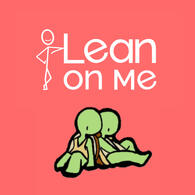 Lean On Me College Park
An Anonymous Peer-to-Peer Support Text Line
About Us
Lean On Me College Park aims to provide University of Maryland students with non-crisis peer-to-peer text-based emotional support through the convenience and confidentiality of texting.

We are completely student-run and NOT affiliated with the University Counseling Center, University Health Center, or other University of Maryland services.

If you're in an active state of crisis and need immediate help, please contact UMD Counseling Center After Hours Crisis Support (301-314-7651), National Suicide Prevention Lifeline (1-800-273-8255), Crisis Text Line (US: 741741) or UMD Help Center (301-314-4357).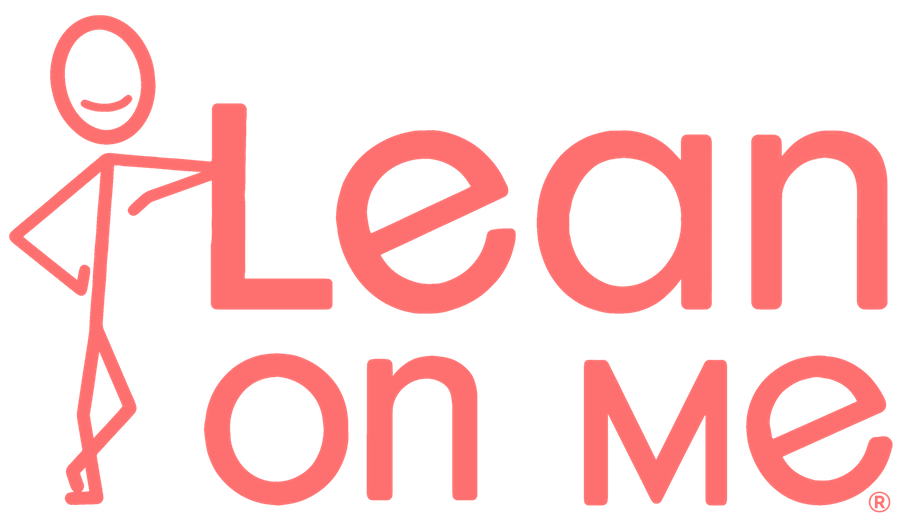 We were founded in 2020 to address the increasing demand for mental health support on campus in a new way to complement existing resources. We hope we can help more people be comfortable seeking professional mental health support.

Lean On Me UMD is one of many chapters of Lean On Me, founded at MIT in 2015. Click here to learn more.
---
How Does it Work?
Users text into the Lean On Me number (301-494-8808) and their phone number is anonymously encrypted. A message is sent out from the warmline number to all active Lean On Me Supporters where one Supporter then claims the conversation. Once a Supporter claims a conversation, they continue to chat with the User by texting the warmline number, which then sends the message to the User. This way neither party sees the other one's number.

For other questions, contact us or refer to our Q&A.
---
Get Involved!
APPLICATIONS ARE OPEN UNTIL September 26th. For first time applicants, create an account and complete the Supporter Application here. Once you click SUBMIT on your application, your answers are final and cannot be changed.

For returning applicants who already have an account and have submitted it, please fill out this form instead.

For more information on our text line service and information on applying and being a supporter, see our Q&A here.

Keep up with Lean On Me news, events, activities, and recruitment by joining our newsletter here or following us on social media
---
Join us for Lean On May (May 3-7), a week of relaxing wellness events to help you destress from finals!
Check out our list of events on Instagram or Facebook, win prizes, and support local mental health initiatives by donating - 50% will be donated to NAMI PG County and 50% will be used to continue running the Lean On Me textline.
---
---
News
September 1, 2020: Lean On Me receives SORC approval and becomes a terplink member

September 16-17, 2020: Lean On Me participates in the 2020 First Look Fair

September 18, 2020: The Diamondback publishes an article about our upcoming launch

September 21, 2020: Lean On Me CP launches! The line is now available to use

November 19, 2020: Lean On Me hosted an event with ACES about Mental Health in Tech

February 22, 2021: Lean On Me hosted an event with ILS about Mental Health in the Life Sciences

April 27, 2021: Lean On Me co-hosted a public event: Minority Mental Health in the Twin Pandemics with MEMO UMD and Marvyn Arevalo Avalos from the UMD Counseling Center.

May 3-7, 2021: Lean On Me hosts the first ever annual Lean On May week, a week of fun de-stressing activities, self-care, prizes, and more designed around the dimensions of wellness!
---
---